We're pleased to announce that Groovy Notes v2.0.1 is now available for download. New features in this update include:
Attach Photos and Drawings to your notes – as many as you like!
Take pictures from within the app and attach them to your notes!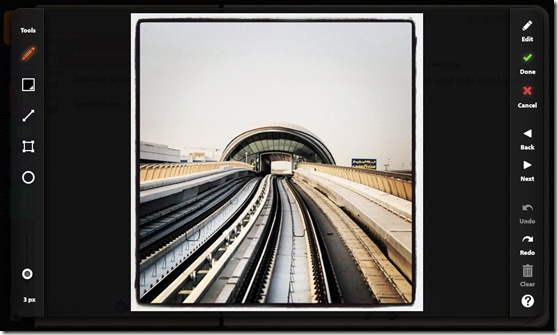 View and edit drawings and photos in a feature-rich interface
Make use of a full range of drawing/sketching tools with advanced options such as undo/redo
You can even draw on a photo! Be it to point out something important or just a caption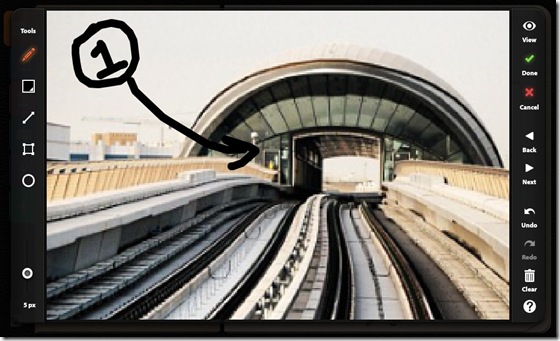 Zoom into a drawing or a photo to draw details
Drawing tools include Pencil, Line, Rectangle & Ellipse with a tool slider to adjust the thickness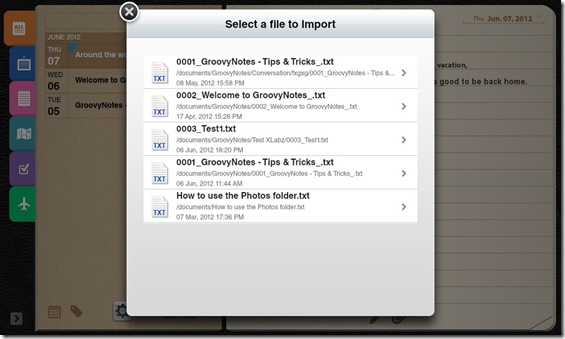 Now you can also import plain text (.txt) documents into Groovy Notes
Read more about Groovy Notes and download it here.
A few user reviews:
"This is by far the best notes app that exists. It is elegantly designed, very pleasing on the eyes, has basically every function u could want in a note app. Functionality is awesome &keeps getting better w/every upgrade! Developers of this app actually listen 2 us!"
"Worth every penny!"
"Just about the best for note taking on the Playbook."
"No need to buy a diary ever again. Simple to use, love how you can add your own tabs and tag notes for finding later. Awesome app and great price."