We are extremely excited to present to you the latest version of Sketch W Friends! This is our BIGGEST update so far!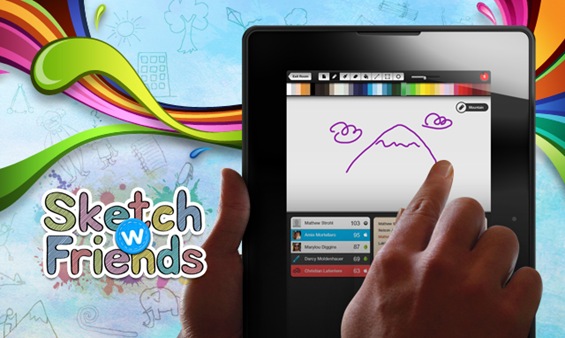 Here's what this version (v3.0 for iPad and v2.x for Android Tablets & PlayBook) has to offer:
Sketch W Friends just got a facelift! The game now has a fresh & swanky UI which we think will knock your socks off!
Friends & Family: Private Rooms where you can invite your Facebook friends to play, with a maximum limit of 8 people per room
Artistry: A special drawing zone where you can draw at length and share your sketches on Facebook and Twitter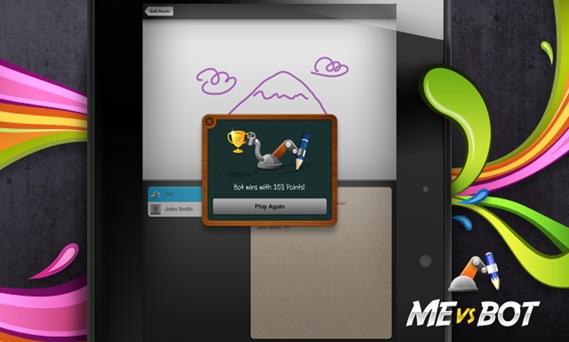 Me vs Bot: Not in a mood to draw? No worries; brush up your gaming skills against our friendly robot and have fun!
Moderation System: Users will now be allowed to ban other players only when they unlock the Moderator or the Super Moderator levels. These are special privileges awarded to fair players based on several parameters
Clues for guessing the word
Color Palette: An all new color palette with a whole range of colors including the color brown
Increased number of game rounds for free users
We request all our users to grab this update right away and get access to all these cool features!
Read more about Sketch W Friends on our website and keep tuning into our Facebook page for all the latest news and happenings!