We're happy to announce that we're out with a new game for the PlayBook! And it's free!Introducing The Logo Game, a fun way to see how good you are at recognizing brands and their logos!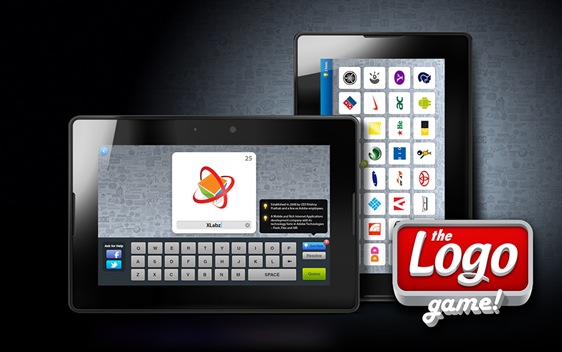 Here's The Logo Game in a nutshell: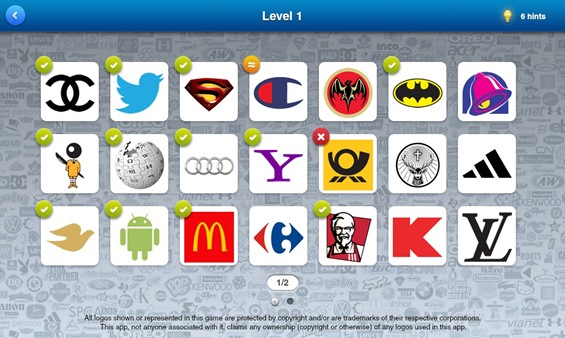 The Logo Game has around 300 popular brands from around the world assorted in 8 levels
The more logos you solve, the more levels you unlock and the faster you do that, the more points you gain!
Stuck at a particularly confusing logo? Don't fret! Get hints, ask your Facebook and Twitter friends or just ask us for the answer
Login with Facebook to see how you fare against your Facebook friends
Share all your achievements on Facebook and Twitter and challenge your friends to beat your score!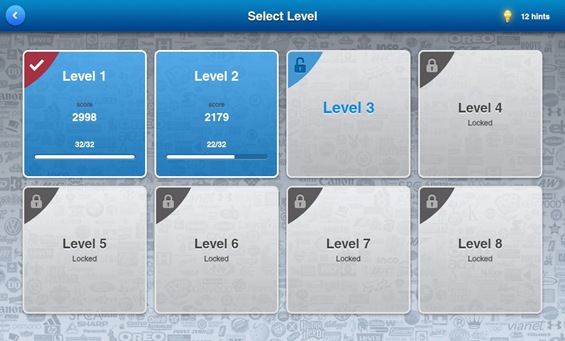 Read more about The Logo Game and download it from the BlackBerry App World here.
So, you think you can crack all those logos? Only one way to find out

Play The Logo Game now!
User Reviews on The Logo Game so far:
"Really fun and enjoyable game that will keep you busy for a few hours. It can get pretty hard sometimes

"
"You guys make some of the best games on this platform, thanks for keeping it fresh."
"Simply one of the most addictive game, and it's simply beautiful. Thank you for bringing it to the playbook."
"It is so much fun! Once I started playing I couldn't stop!"