We are extremely excited to announce that we've just launched 14 BlackBerry 10 apps for the coolest new gadget in town – The BlackBerry Z10!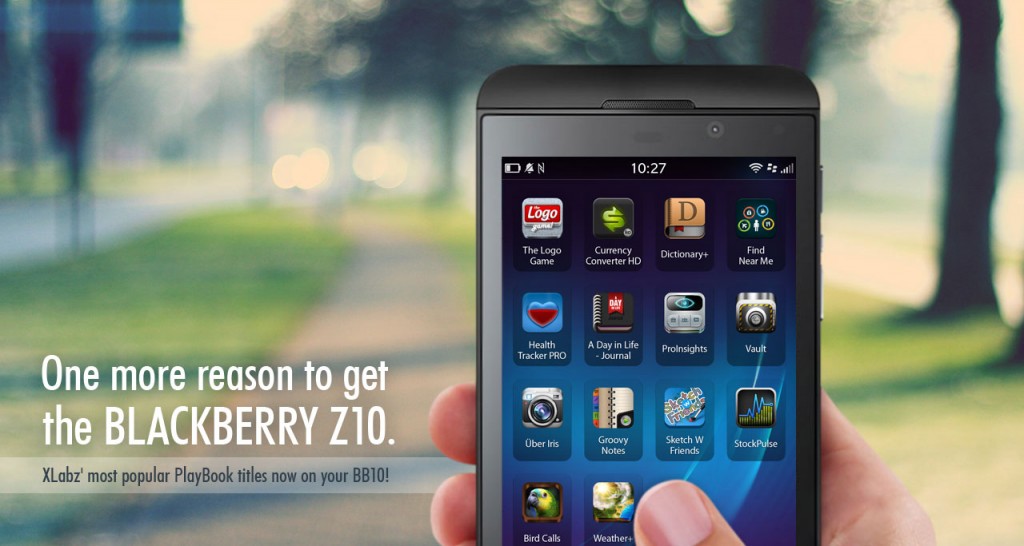 Productivity apps, games, business, photography, weather, health; we've got 'em all covered! Head on over to the BlackBerry World and take your pick from our list of BB10 apps:
We've received tremendous support from all our good friends throughout the BlackBerry community and would like to specially thank them for their constant encouragement.
A very special thanks to Berryfication, BlackBerryOS.com, BlackBerryed.com, BerryReview, NerdBerry and N4BB for taking the time to write about our BB10 app launch on their blogs.
P.S. Since all these BB10 apps were developed from scratch with regards to the UI, users who already have the PlayBook version of these apps will need to repurchase them for their BB10 phones, as this is the only way we can support development costs.