Life is busy, challenging and often filled with multiple activities and demands. Organizing the demands of work, family, social life and more is often challenging. Yet new digital devices and the powerful productivity app Groovy Notes offer innovative new ways to organize the increasing demands of modern life.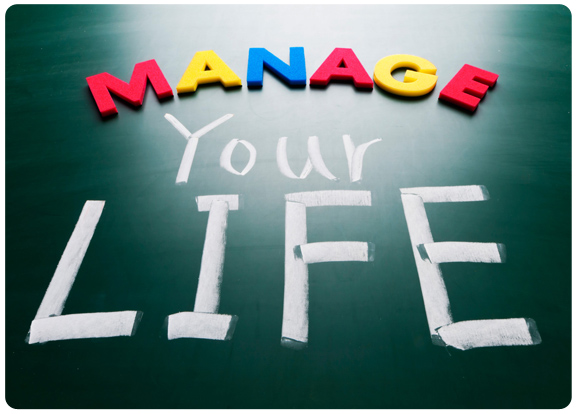 Groovy Notes is a powerful planning app that puts a new twist on the traditional student planner. It features an interactive paper planning interface on Ultrabook™ devices and other digital mediums and allows users to input notes, lists etc. and organize them by category, tags and dates. It also features:
Search Tool
Finding a crucial note or memo becomes extremely easy using Groovy Notes. Use the calendar to find the notes by dates, pick a category, tag or just type in a keyword and search.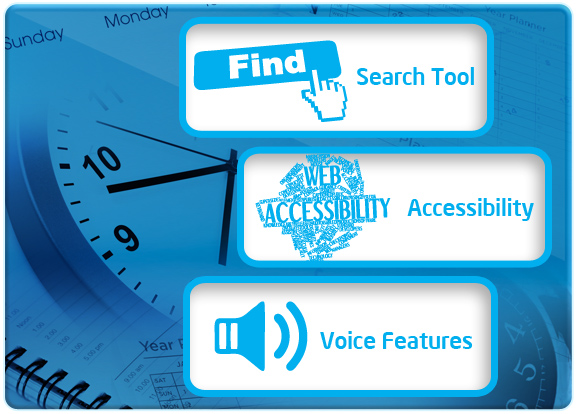 Voice Features
Easily record voice memos, thoughts, lectures, conversations and more with a single tap. You can continue to take written notes while recording simultaneously.  The voice notes can be easily organized like other notes with tags, category, date and text.
Accessibility
Export text notes as .pdf and .txt and voice notes as .mp3 to access them from other applications, or email them. Data can be accessed from multiple platforms including Ultrabook devices, mobile phones and more. Plus you can sync notes with Dropbox to ensure they aren't lost and can be accessed and shared in the cloud.
Target audience: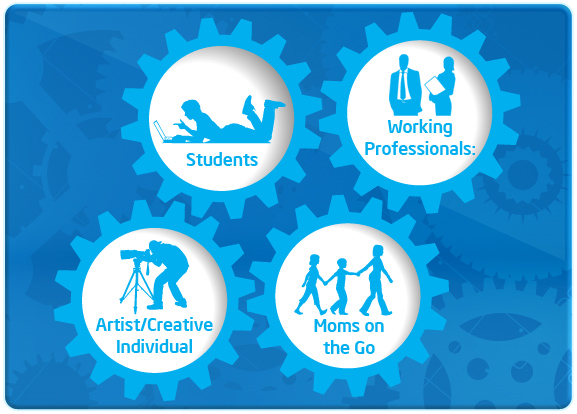 Students:
Groovy Notes was primarily developed keeping school and college students in mind, as an easy way to simultaneously take down text notes while recording entire lectures for quick and easy reference. Not just that, students can also attach pictures, hand-drawn sketches and even edit them using a full range of drawing tools. Students can create as many customized categories as desired, color code them and manually organize them in any order.
Working Professionals:
Working Professionals and Executives can use Groovy Notes to plan and manage various aspects of their work life. They can use it to record meeting minutes, memos, ideas generated from brainstorm sessions, to-do lists and more.
Artist/Creative Individual:
Ideas and inspiration can pop up anytime, anywhere. With Groovy Notes anyone who is involved in creative endeavors can easily write down inspirations, record ideas through voice recordings and more. Then they can easily find them through the Groovy Notes search feature.
Moms on the Go:
Managing a family is not easy task. There are children's school, athletic, and extracurricular activities. Also, there are school events, work, social events, family vacations and more. Yet with the help of Groovy Notes, Moms on the go can track all the various activities of life more easily.
XLabz Technologies is an Intel® Software Partner. www.intel.com/partner